Children of the Promise
A Songs of Deliverance Project
$15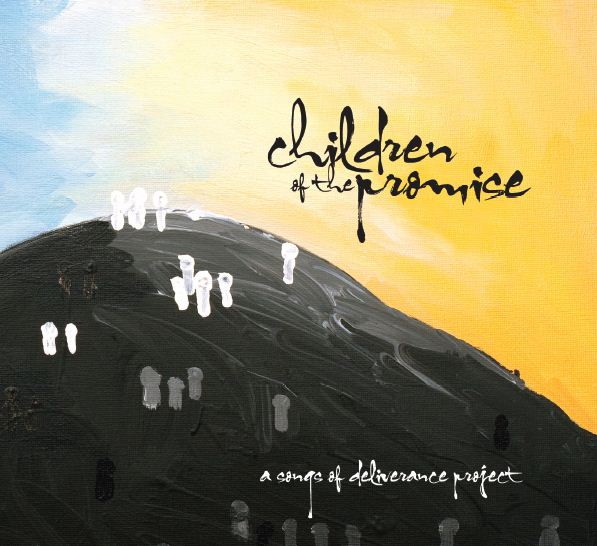 It is with joy that we announce the recent completion of a new Christadelphian music CD in the Songs of Deliverance Project series entitled "Children of the Promise" taken from Romans 9:8, and covering a variety of associated spiritual concepts. All profits from will be channeled into specific music projects for the mission fields enabling the printing of hymn and song books in relevant languages and assisting with purchasing instruments and music lessons. These projects will be delivered through responsible and accountable organizations such as CBM, CBMA, ACBM, Agape in Action, and Williamsburg Foundation, with transparent funding reports for tracking the breadth of benefits delivered to the ecclesias by the money raised.
Children of the Promise was released in North America and Australia in December 2011 and all distributors are listed on the COTP project page on TheSeventhDay.com.au - Distribution for the U.K. and South Africa will follow shortly when stock arrive.